Eastern Route (Pasir Ris Town Park - Pasir Ris Park)
20 June, 2021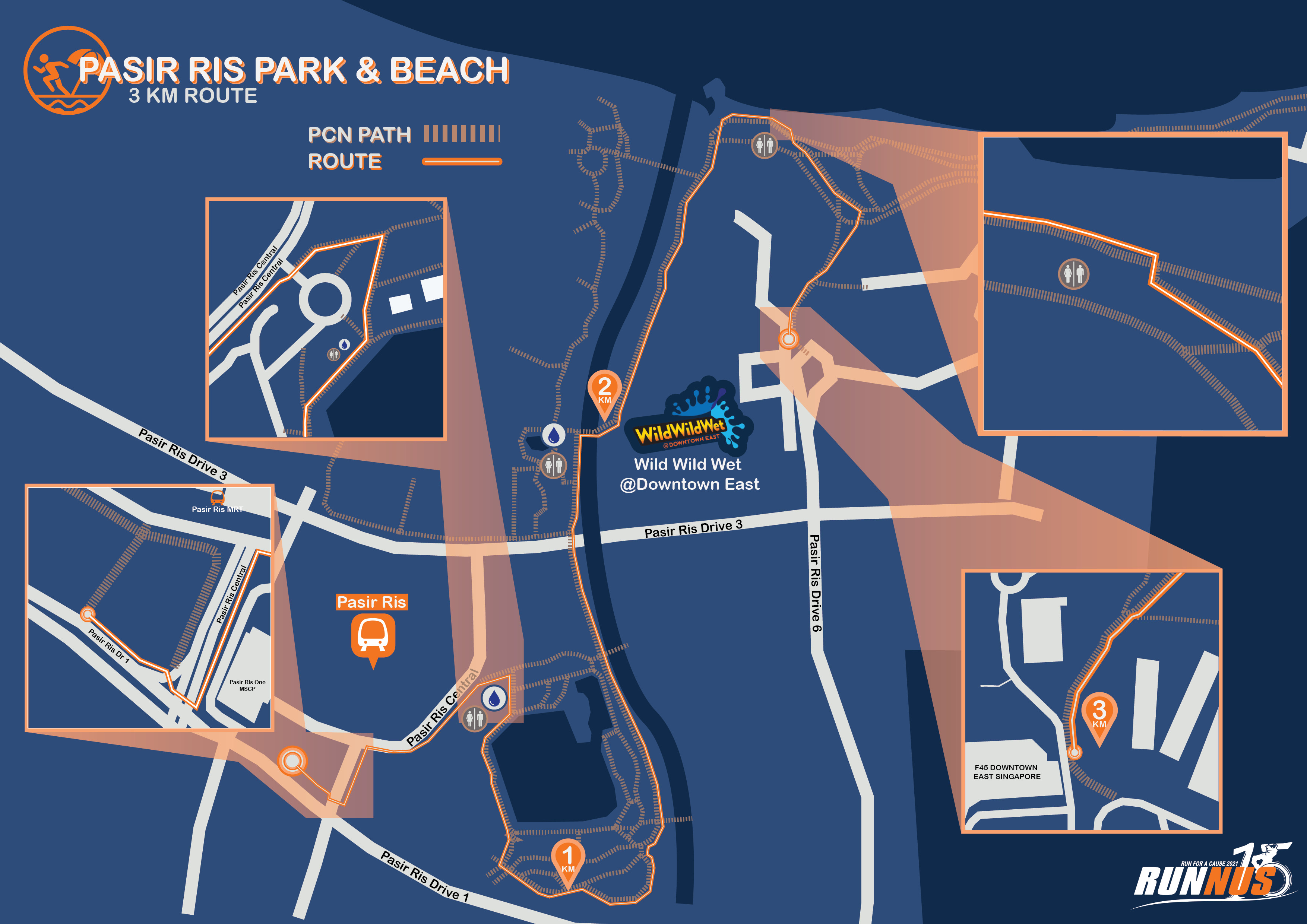 Overall Difficulty: Easy
Experience
This route is a rather popular one besides East Coast Park in the east for runners and campers. The route is also close to many attractions like the Wild Wild Wet, Downtown East, White Sands and a fishing pond; making it great for a group of friends or family to come together for a nice run!
Attractions / Perks
Ample hydration points and restrooms along the way

Route conveniently starts near the Paris Ris MRT and ends at Downtown East, where participants can grab food and drinks

Scenic views of the sea at Pasir Ris Beach
Challenges
Beware of cyclists as the PCN is a shared path for both pedestrians and cyclists

Narrow paths along route with construction works after the 9km mark. Suggestion: Instead of running on the perimeter of the park, stay within the park as suggested in the 'Alternate Path'

Slightly confusing path within the park, stay on the outermost path within the park after looping back at both ends of the park for simpler navigation
Landmarks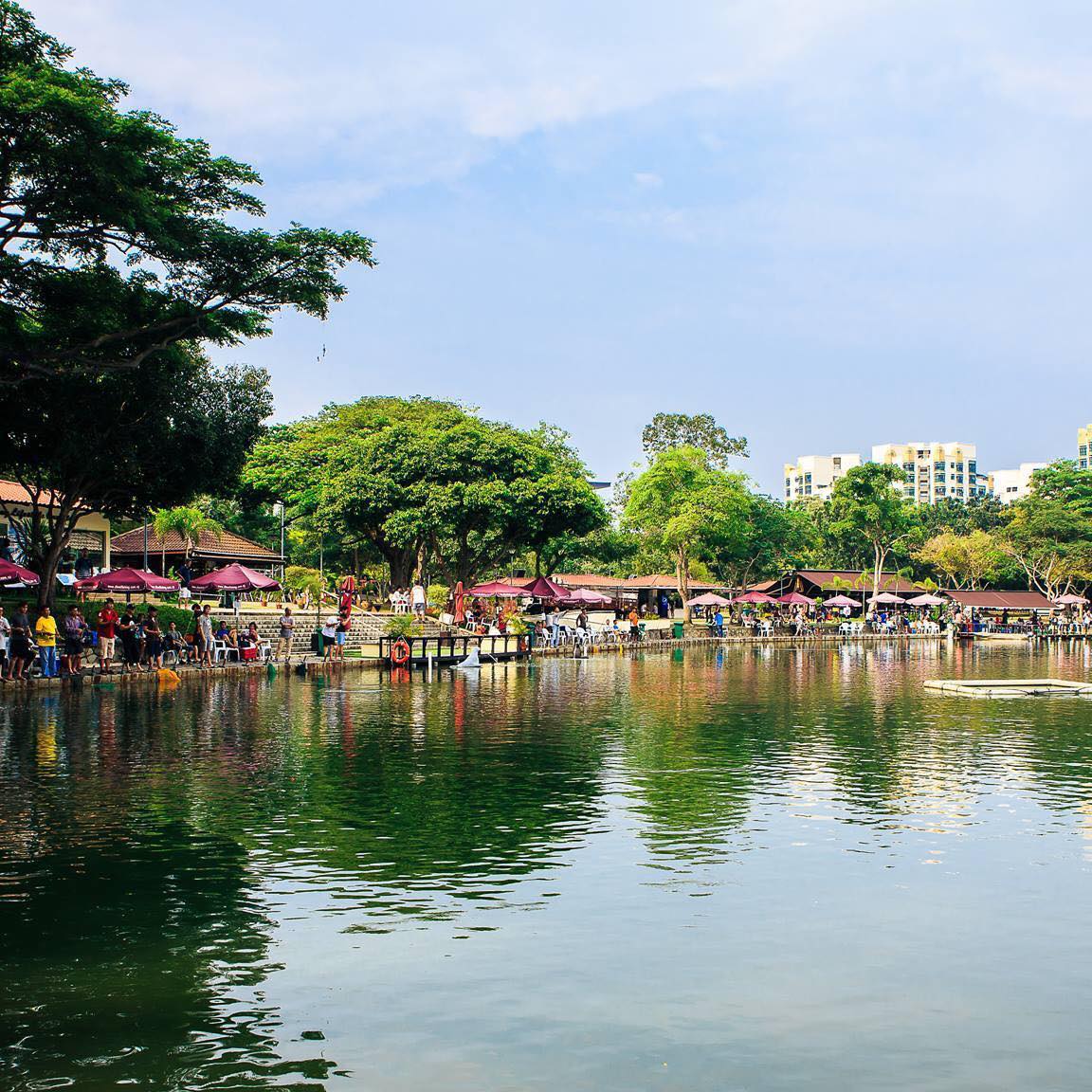 Summary
This route in Pasir Ris is definitely simpler than it seems on the map, the only thing to keep in mind is to always take the rightmost or outermost path to cover more distance. Otherwise, the Pasir Ris Beach is a beautiful view to look at while running. In addition, this park has fewer cyclists than ECP with more joggers, making it less dangerous to run.
References