RunNUS is an annual running event organised by the NUS Students' Sports Club (NUSSSC). We aim to promote healthy living among the NUS population and the public. Since 2007, RunNUS has become one of the largest and most anticipated running event in NUS. We strive towards building a multi-abled culture in the sporting community and to promote inclusivity through empowering People with Disabilities and Special Needs (PWDSNs). This is encapsulated in our tagline "Run For A Cause". Thus, net proceeds of the event will be channeled to our beneficiaries including Disabled People's Association (DPA) and Singapore Disability Sports Council (SDSC).
Our Beneficiaries
Singapore Disability Sports Council (SDSC)
The SDSC is the national sports body for Persons with Disabilities (PWDs), founded in 1973. It aims to transform the lives of PWDs through sport as a form of rehabilitative therapy, and means to realise their potential. Besides providing platforms for learning sport, SDSC trains talents to represent Singapore at regional and international competitions. Our success stories include Jason Chee, former para table tennis player and ASEAN Para Games gold medallist, and Yip Pin Xiu, Singapore's first Paralympic gold medallist. SDSC depends on the kind and generous contributions of corporate sponsors and members of the public to advance its cause.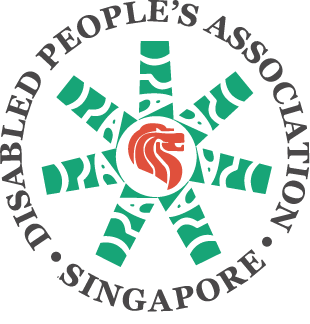 Disabled People's Association
Disabled People's Association (DPA) is Singapore's only cross-disability non-profit organisation. We represent the disability community, working to build a fairer society where everyone can participate in all aspects of life from education to employment and access to social integration.


DPA raises awareness of the needs of people with disabilities to empower people to live independent lives via access to education, transport, paid employment and community activities.

DPA initiates constructive dialogue about disability so businesses and the public are conscious of the barriers that prevent people with disabilities being full and productive members of society and work with us to overcome them.

Sharing research and best practice examples that promotes understanding and potential solutions to key issues faced by people with disabilities.

We build public awareness of all types of disabilities, both visible and invisible. DPA regularly collaborates with like-minded organisations and has worked on various dynamic campaigns such as the nationwide See the True Me campaign in collaboration with the National Council of Social Services (NCSS).
Our Team
Dedicated to providing the best running experience in NUS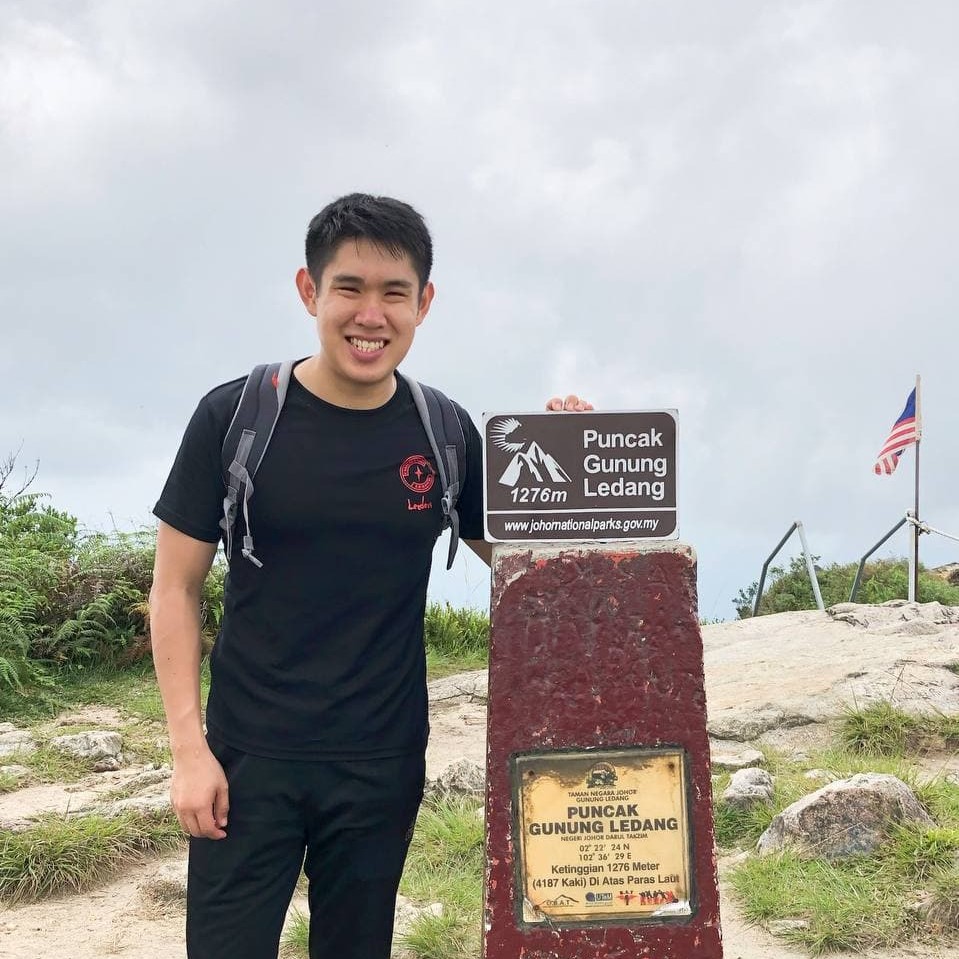 Wee Jun Hong
Project Director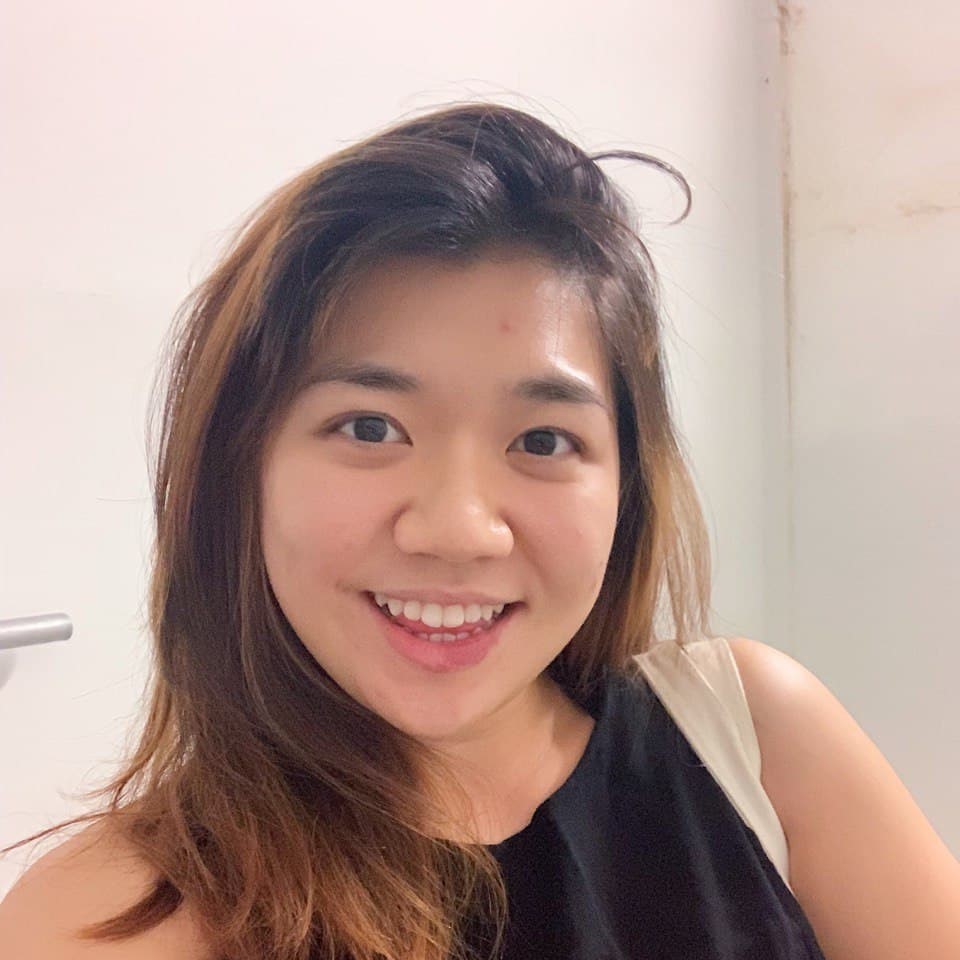 Jessalin Tan
Vice-Project Director
(Marketing & Publicty)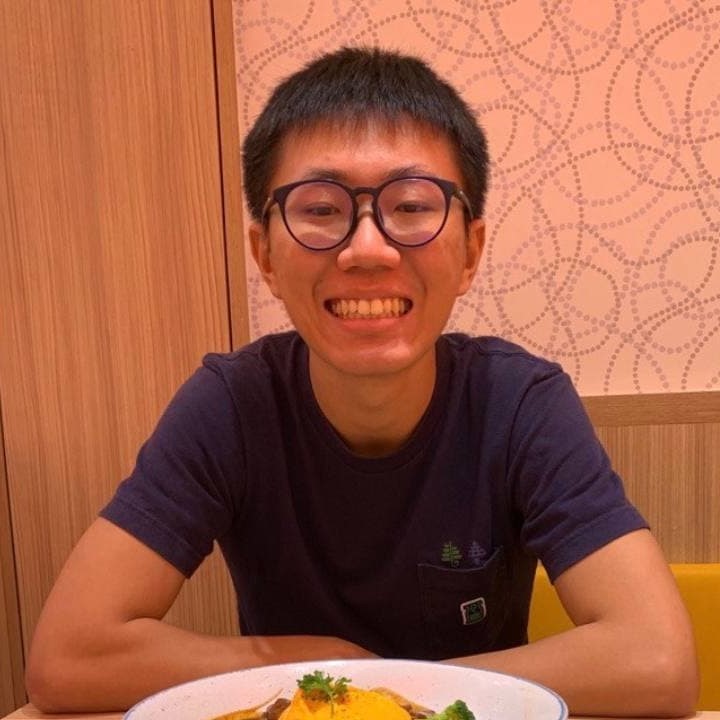 Douglas Lew
Vice-Project Director
(Programmes & Route Management)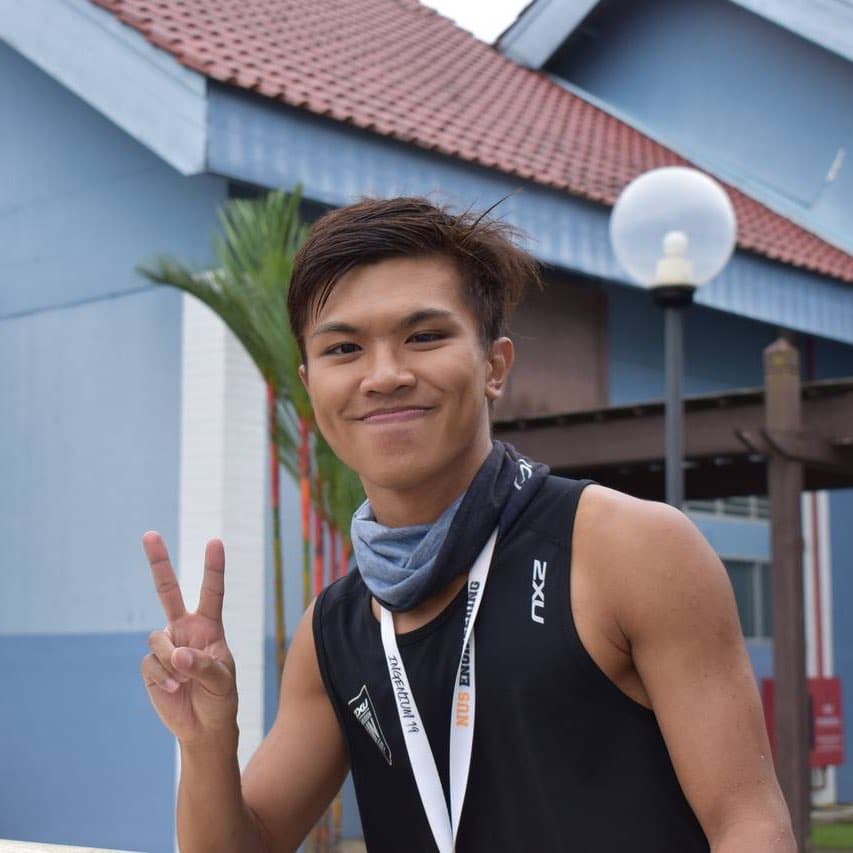 Tan Jun Wei
Head of Admin and Finance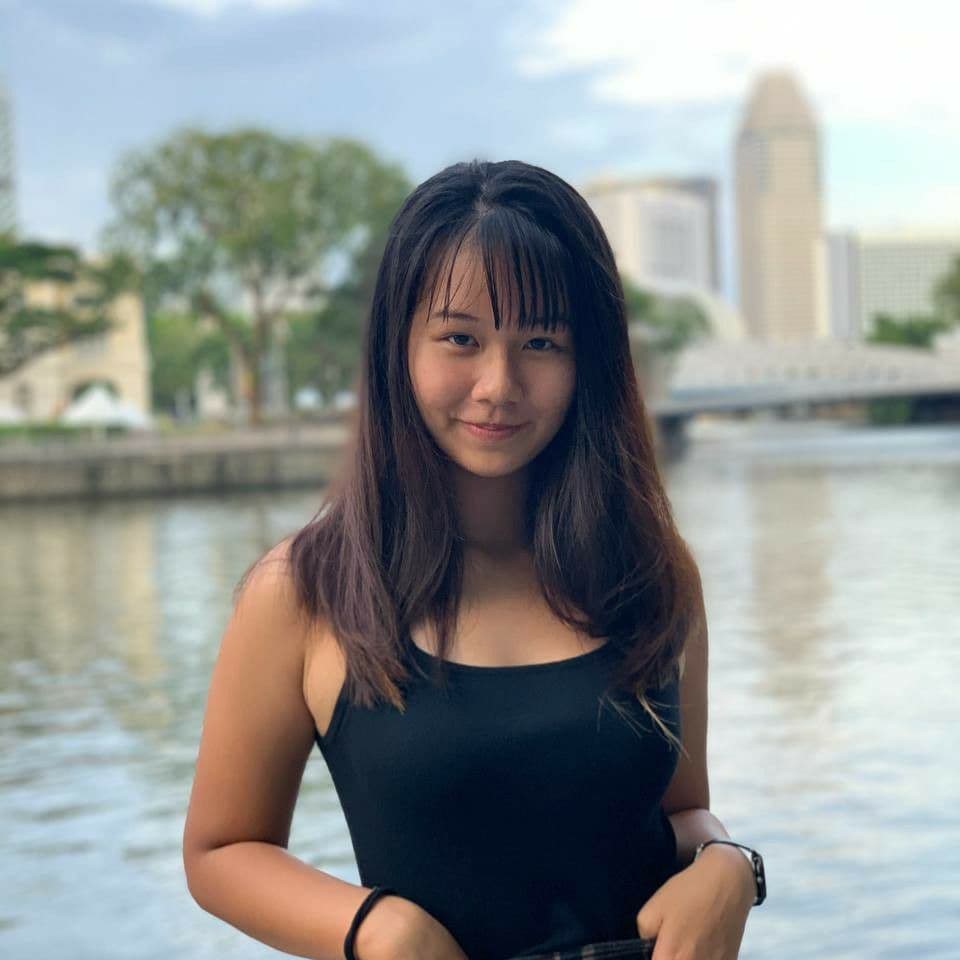 Ho Min Wei
Head of Publicity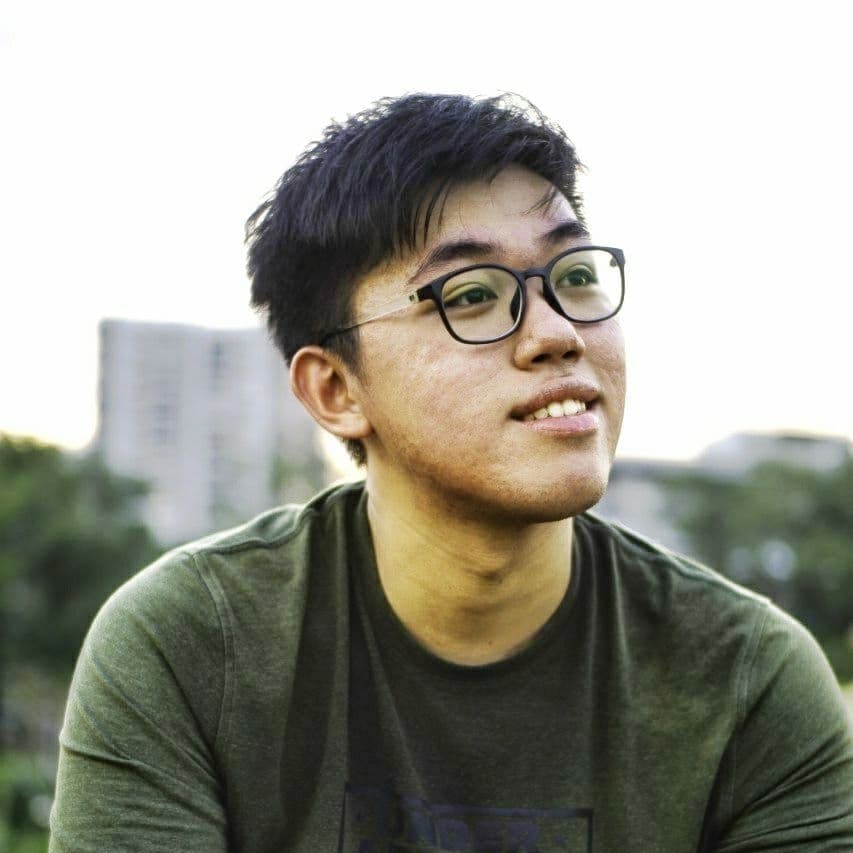 Daniel Chua
Head of Marketing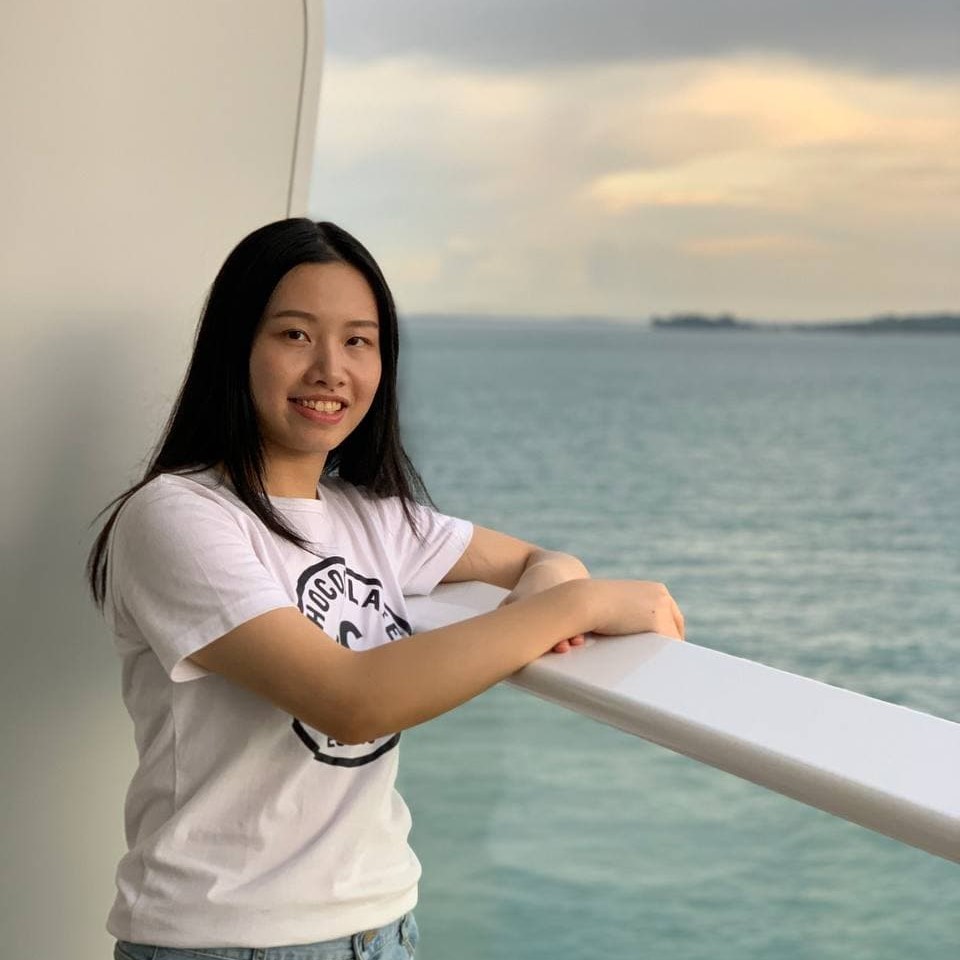 Tan Jing Ying
Head of Programmes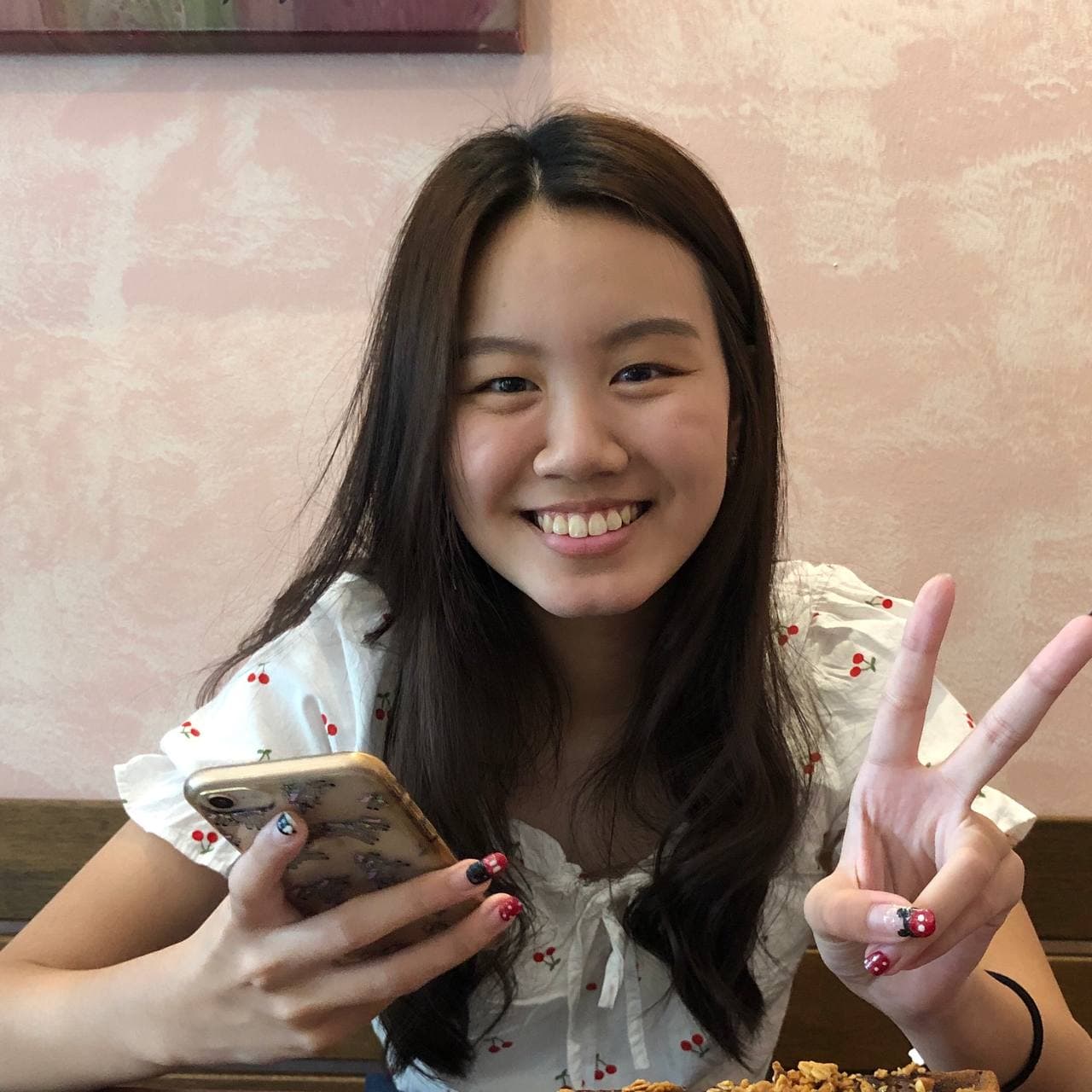 Shevin Teng
Head of Route Management