RunNUS
RunNUS is an annual run organised by NUS Students' Sports Club for the past 15 years. Since its inception in 2007, RunNUS has attracted a wide range of participants, comprising of NUS students, staff and alumni, international students and members of the public.

Traditionally, RunNUS offers 3 race categories (3km, 5km and 10km). This year, RunNUS is initiating a brand new segment, a 5x 5km team run where members of the team will run together and complete the race as one.
The National University of Singapore Students' Sports Club
The National University of Singapore Students' Sports Club (NUSSSC) is one of the largest and most active student organisations on campus. Dedicated to providing the NUS population with a wide array of sporting activities and a channel to enrich their campus lives, we cater to the recreational sporting needs of the NUS community. The NUSSSC family comprises of a central Management Committee supporting 18 Member Clubs (classified into Land, Water, Indoor, and Martial Arts), as well as 5 Sports Club Projects.
Our Beneficiaries
Singapore Disability Sports Council (SDSC)
Founded in 1973, the Singapore Disability Sports Council (SDSC) is the national sports body for Persons with Disabilities (PwD) in Singapore. It aims to transform the lives of PwD using sports as a form of rehabilitative therapy, and means to realise their potential. SDSC also trains talents to represent Singapore at regional and international competitions. Their success stories include Jason Chee, former para table tennis player and ASEAN Para Games gold medalist, and Yip Pin Xiu, Singapore's first Paralympic gold medallist.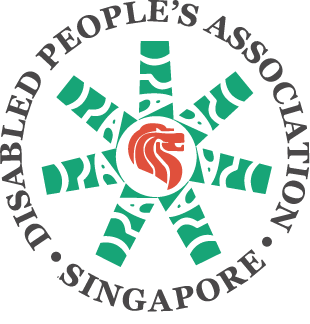 Disabled People's Association
Disabled People's Association (DPA) is Singapore's only cross-disability non-profit organisation. They represent the disability community, working to build a fairer society where everyone can participate in all aspects of life from education to employment and access to social integration. They provide a platform for all people with disabilities to speak up and ensure their voices are heard, and also represent those less able or comfortable to speak for themselves.


Our Team
Dedicated to providing the best running experience in NUS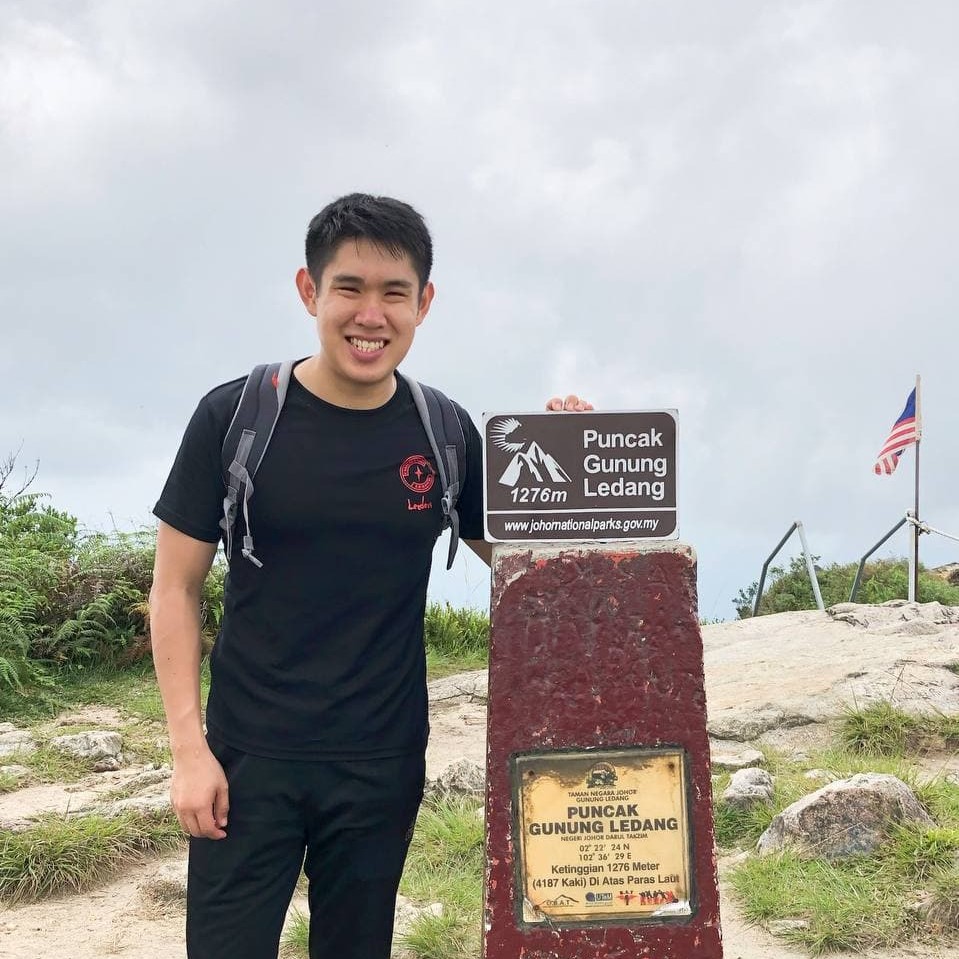 Wee Jun Hong
Project Director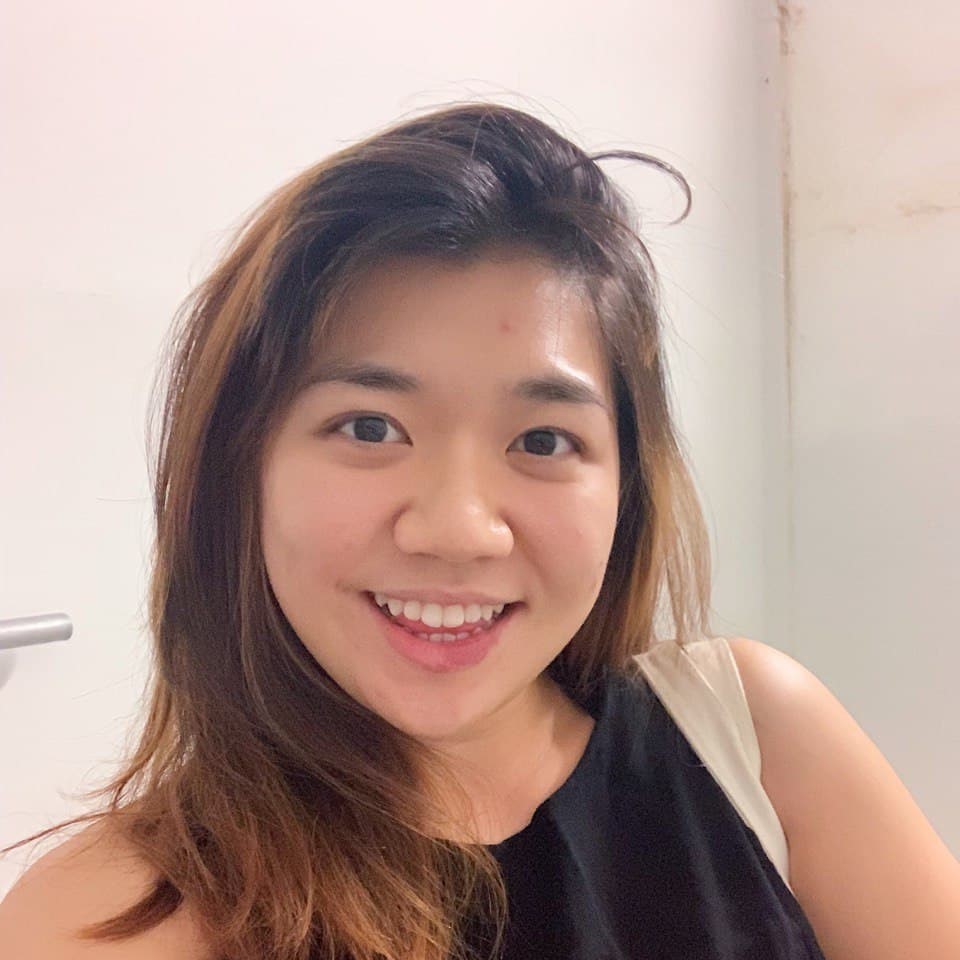 Jessalin Tan
Vice-Project Director
(Marketing & Publicty)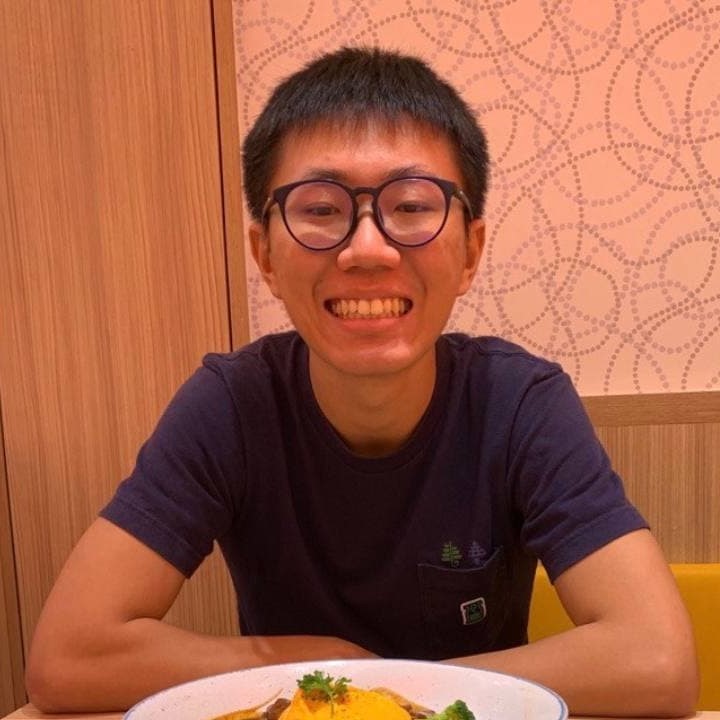 Douglas Lew
Vice-Project Director
(Programmes & Route Management)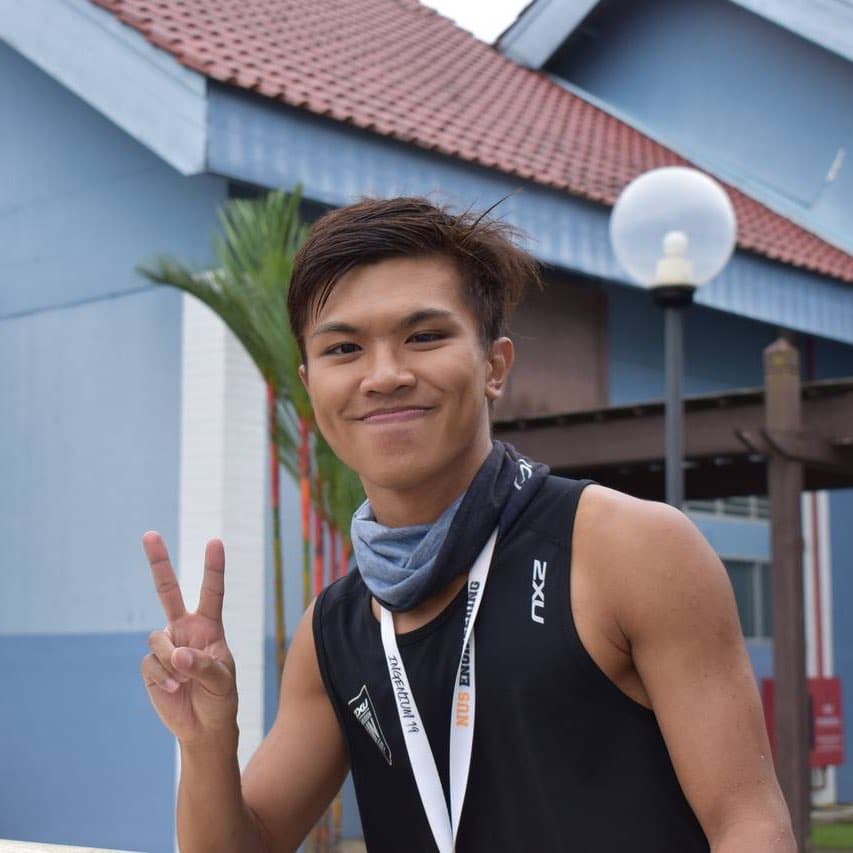 Tan Jun Wei
Head of Admin and Finance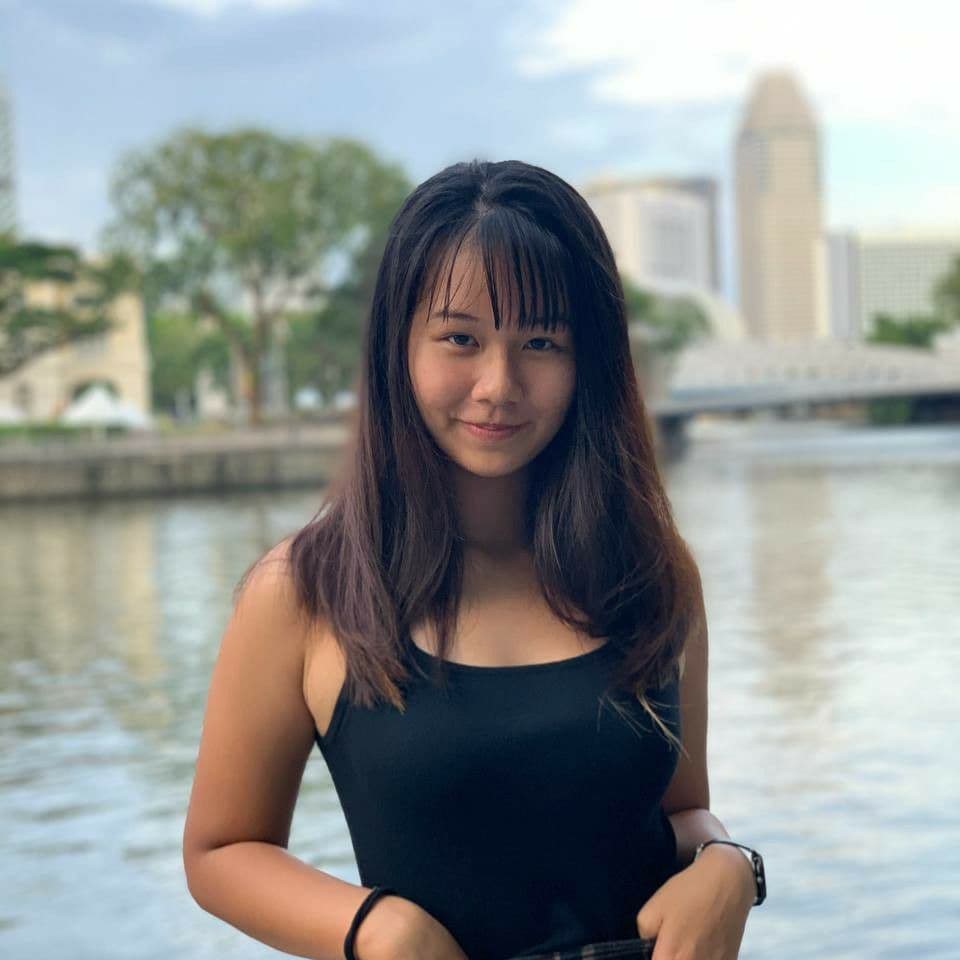 Ho Min Wei
Head of Publicity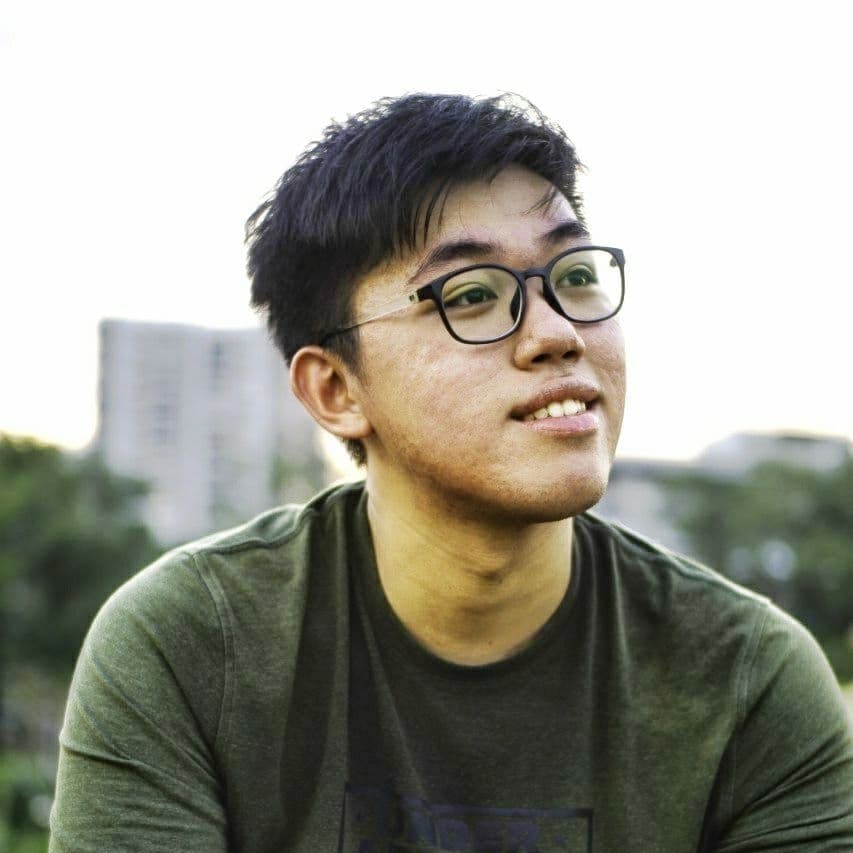 Daniel Chua
Head of Marketing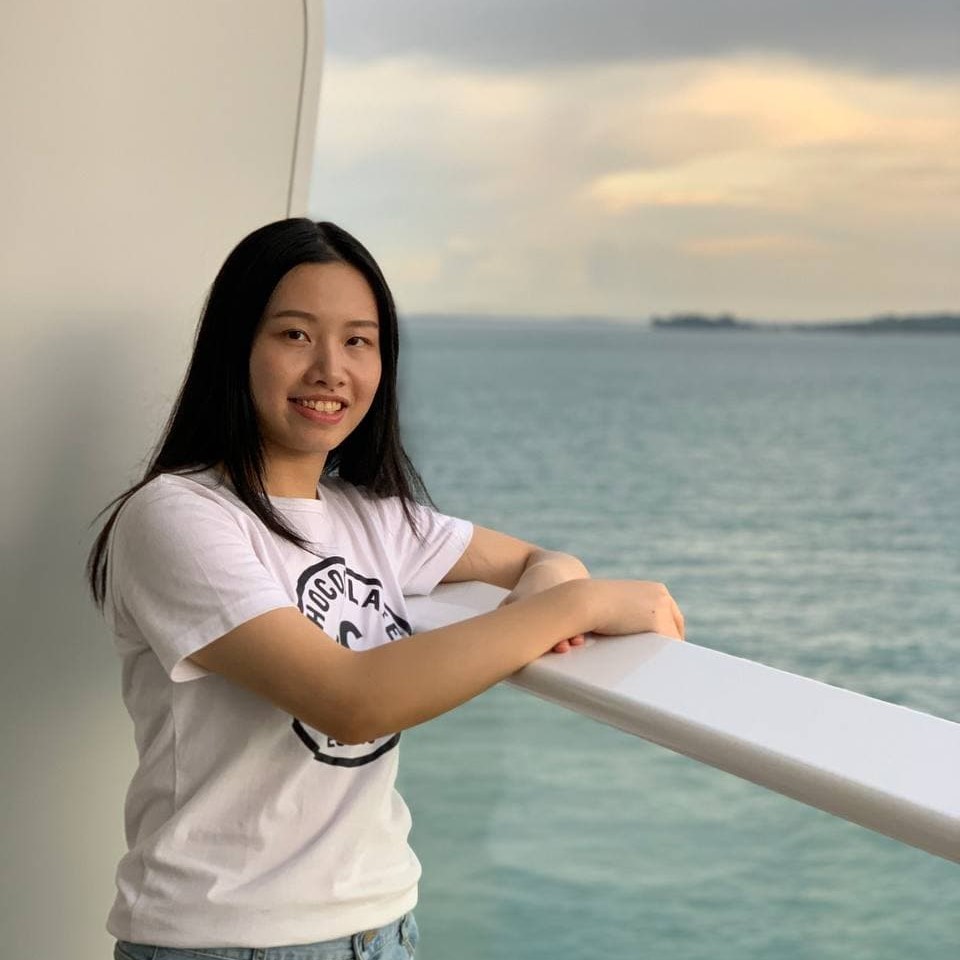 Tan Jing Ying
Head of Programmes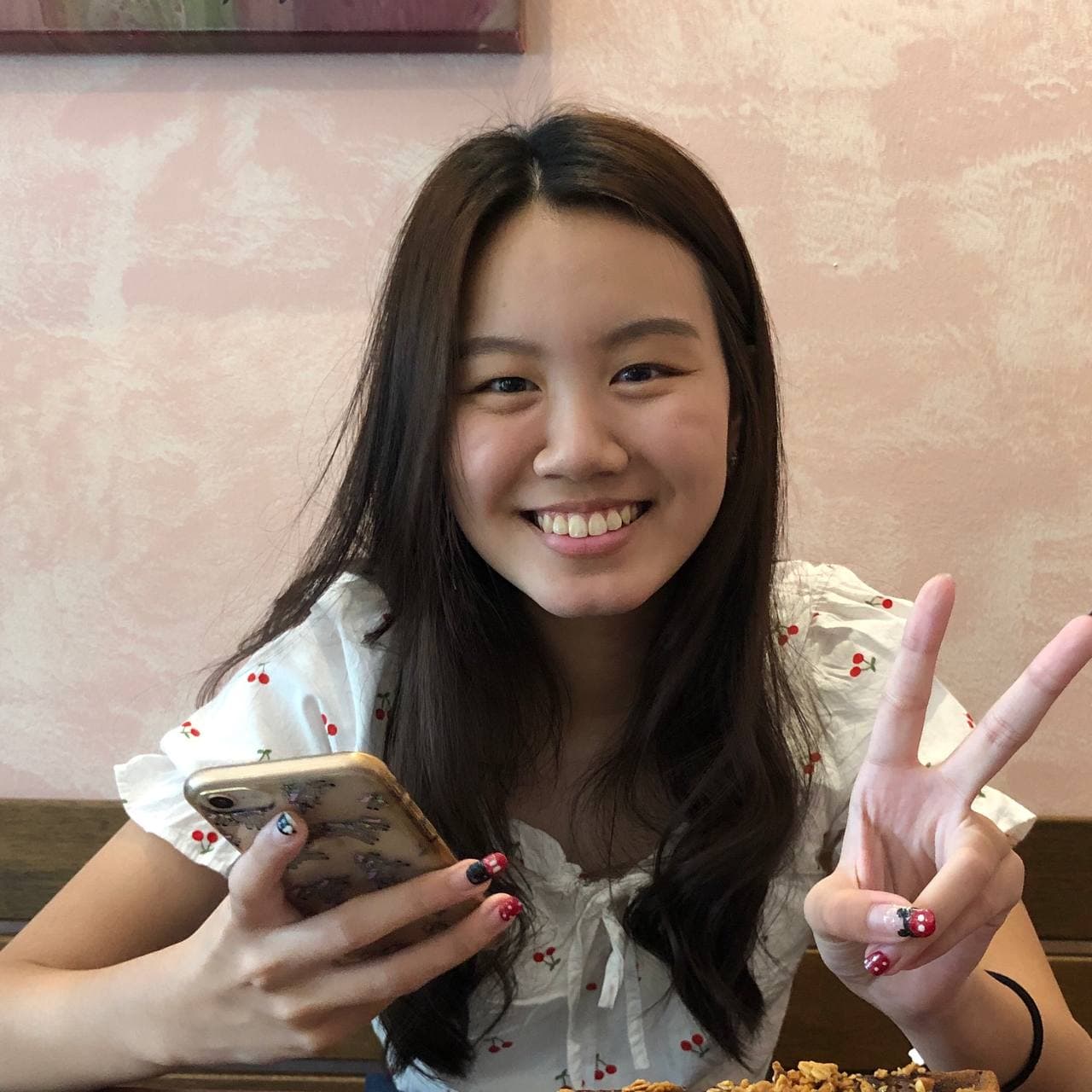 Shevin Teng
Head of Route Management